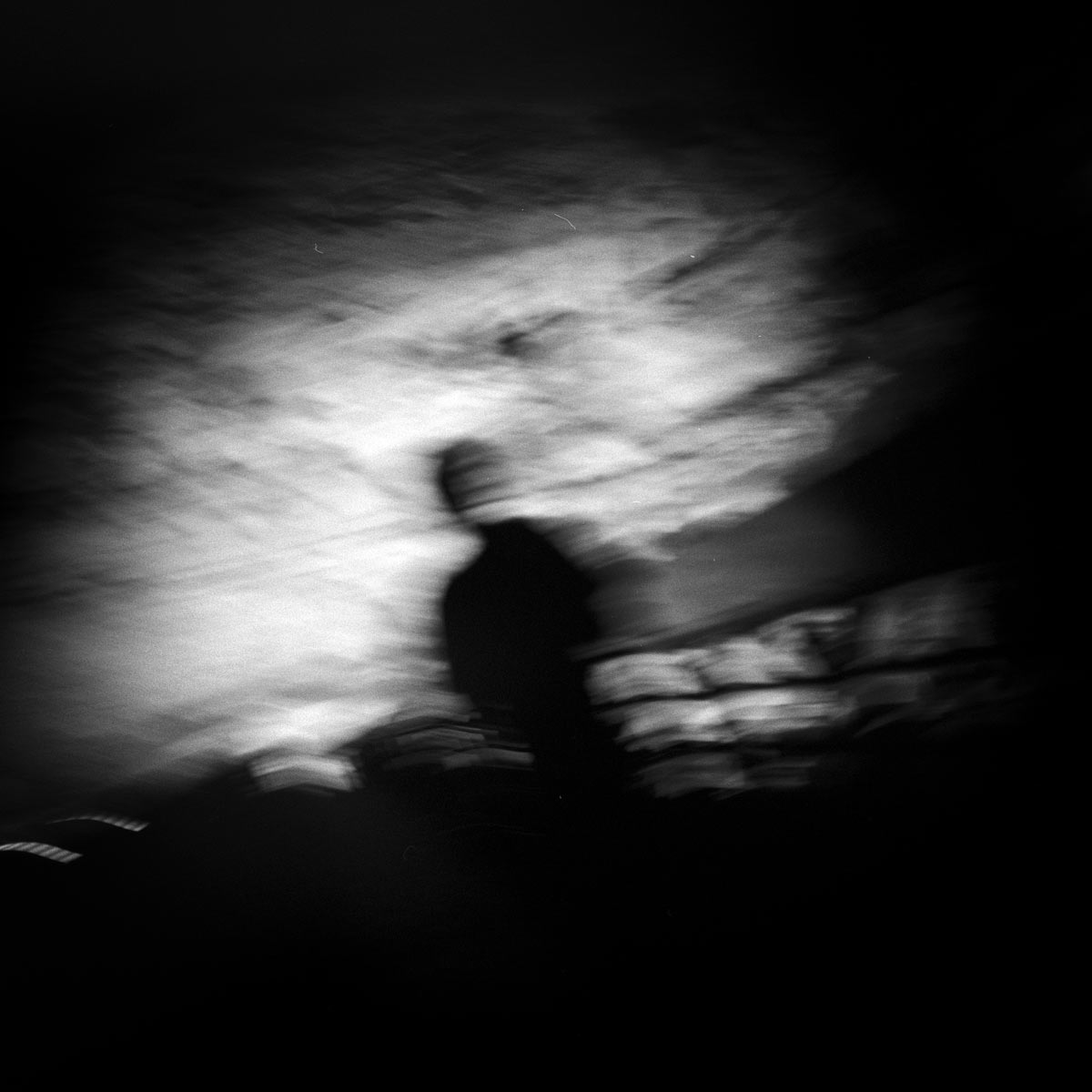 Concrete Lake
Release Date : July 13rd, 2023
∟ CASSETTE
∟ DIGITAL

Concrete Lake is the debut album by the multidisciplinary artist Gustav Kwarts. The title perfectly encapsulates the essence of his mineral drone music, soft like granite, where you can explore the idea that bathing in magma could be a pleasant experience. It resulted from Kwarts' initial experiments with a Korg synth, which he discovered at the place he was renting in Durankulak, a coastal village near the border of Bulgaria and Romania. True to his artistic dogma of embracing limitations, Kwarts' approach to music is raw and instinctive. He used a single stereo track, without a soundcard, mix or edit, relying solely on the mastering skills of Aurélien Prévost to refine this crude material. Amidst the surges of distortion and its inhospitable landscapes, Kwarts still allows burning melodies to emerge, creating a soothing chaos that portrays an ambivalent beauty. He told me that after trying the instruments for the first time, he became trapped for three or four days, day and night, nearly losing his job.
The only way to listen to the result was to plug the instruments into my Zoom recorder; otherwise, I don't know if I would have thought to record it from the beginning. I was forced to stop to fulfill my obligations, but then I felt like a crackhead waiting for his shot of drone.
In our last correspondence, he told me he used a part of his last paycheck to buy the synth and pedal set from his host.
I had to bring them back with me. I can't stop now.
music & photographs by Gustav Kwarts, unaltered stereo recordings captured during the first trimester of 2023 in Durankulak, Dobrich / mastered by Aurélien Prévost in March & April 2023 / layout by Romain Barbot
1. Græ Sunn
2. Red Dust
3. Intertime
4. Concrete Lake
5. Ocean Fire
6. Unclear Future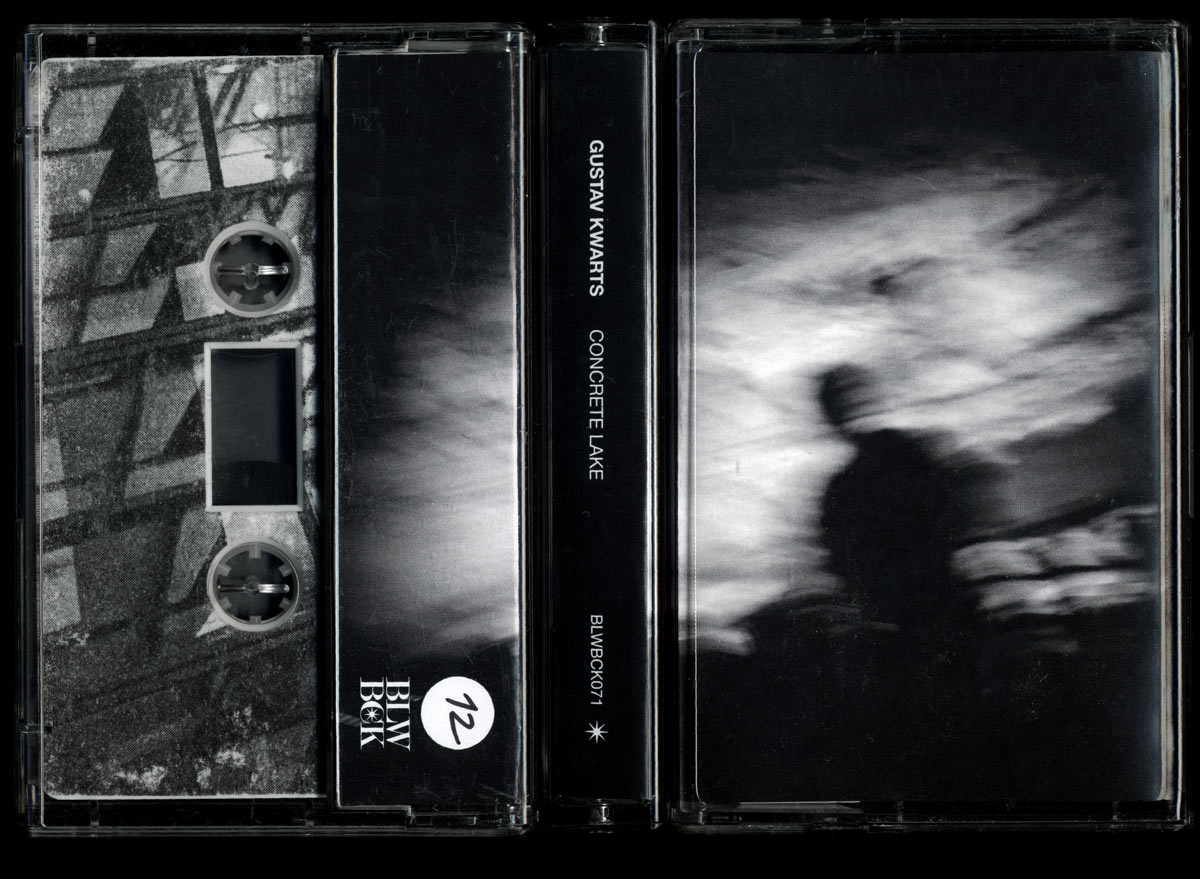 LIMITED CASSETTE EDITION
44 copies / White Chrome C-40
Digital edition included.